Profile iPad app
Selected iPad feature designs.

While lead designer at Profile magazine, I was tasked with creating a digital experience for the iPad. Taking into account the fundamentals of interactive and editorial design as well as consumer reading habits, I crafted a user-friendly app that honored Profile's brand while showcasing the advantages of the tablet platform. The app featured a top navigation bar for each magazine section.

The app was designed using Adobe DPS (discontinued).
"The Connector," feature design, April/May/June 2014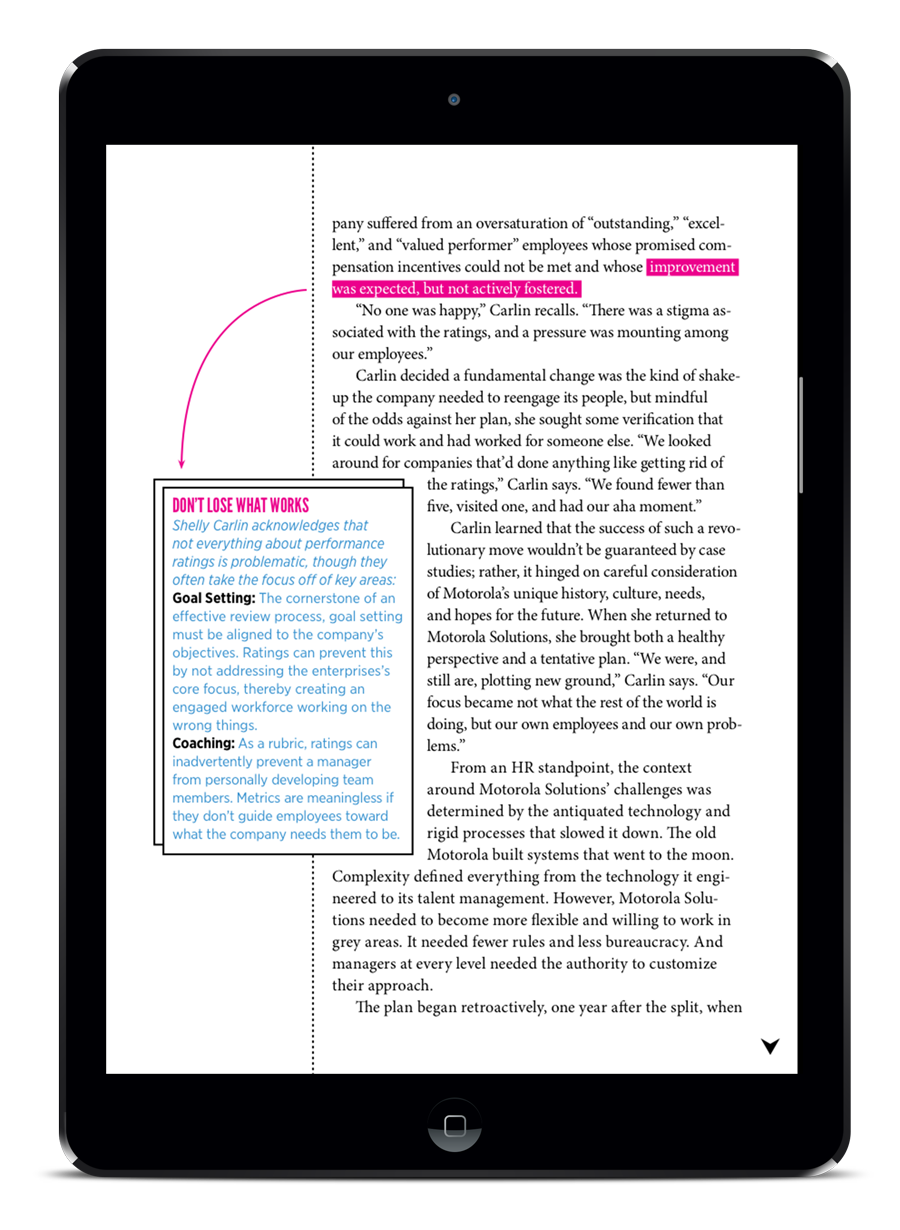 "Trash the ratings," feature design, Jan/Feb/March 2014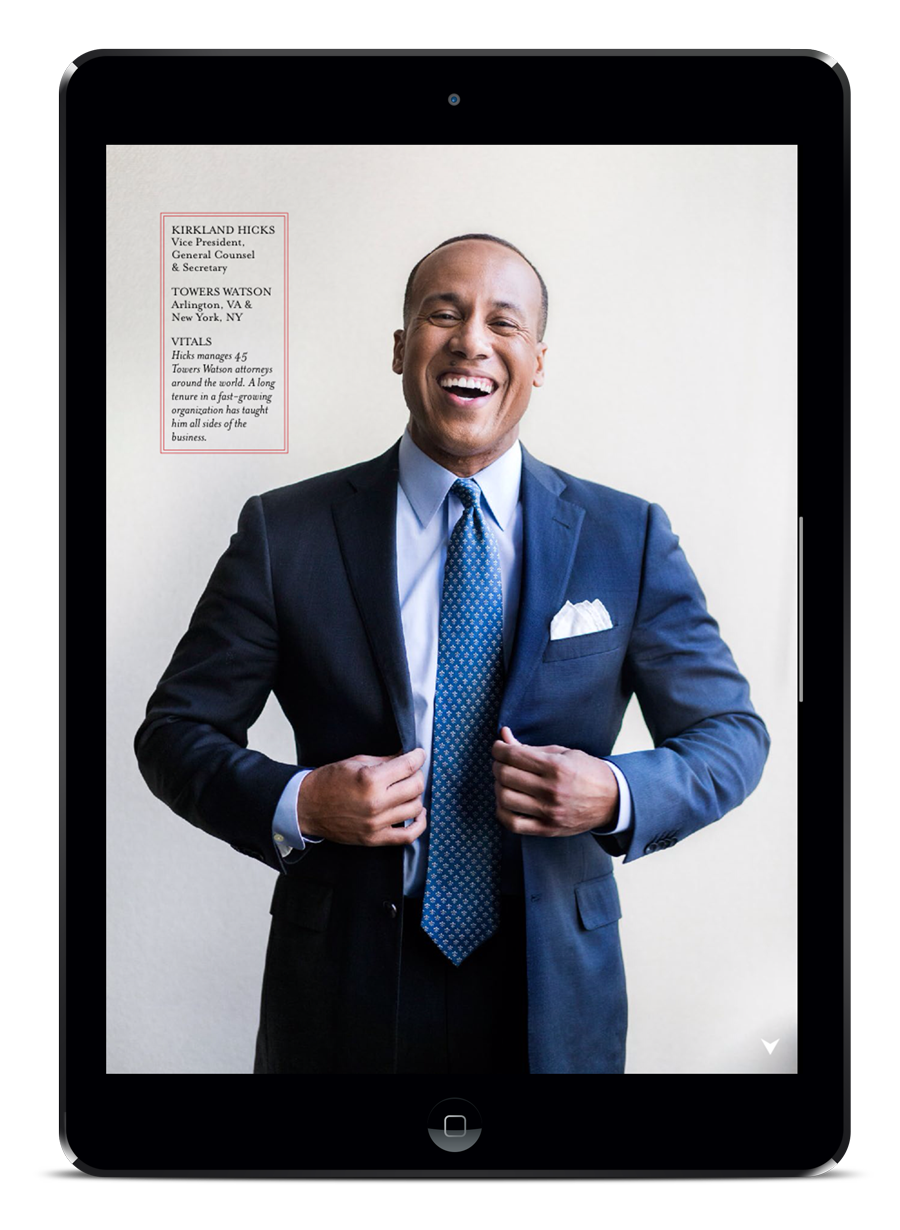 "General Counsel of Note", feature package design, Jun/July/August 2014