Art direction, project management, editing and copy writing for game-based app and campaign website. Note: This project was part of a larger marketing campaign for the Chicago SE Side Parks produced by Design B&B.
Users embark on a clue-based scavenger hunt through three southeast Chicago parks, learning first-hand about the industrial history, ecological diversity and future planning of the area. The project also included a custom website,
ChicagoSEsideparks.com
, which reinforces campaign visuals and gives greater context of the region to potential visitors.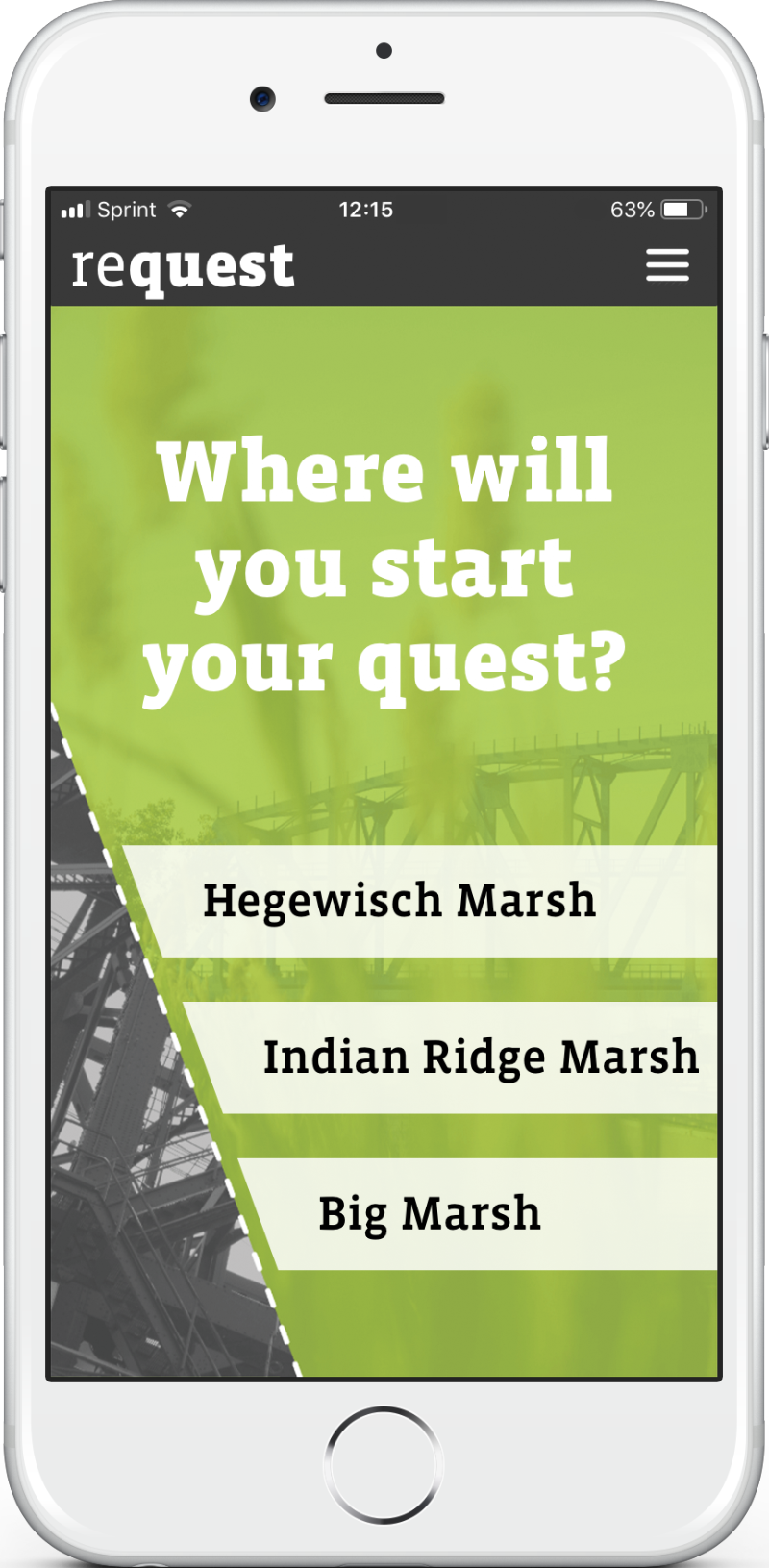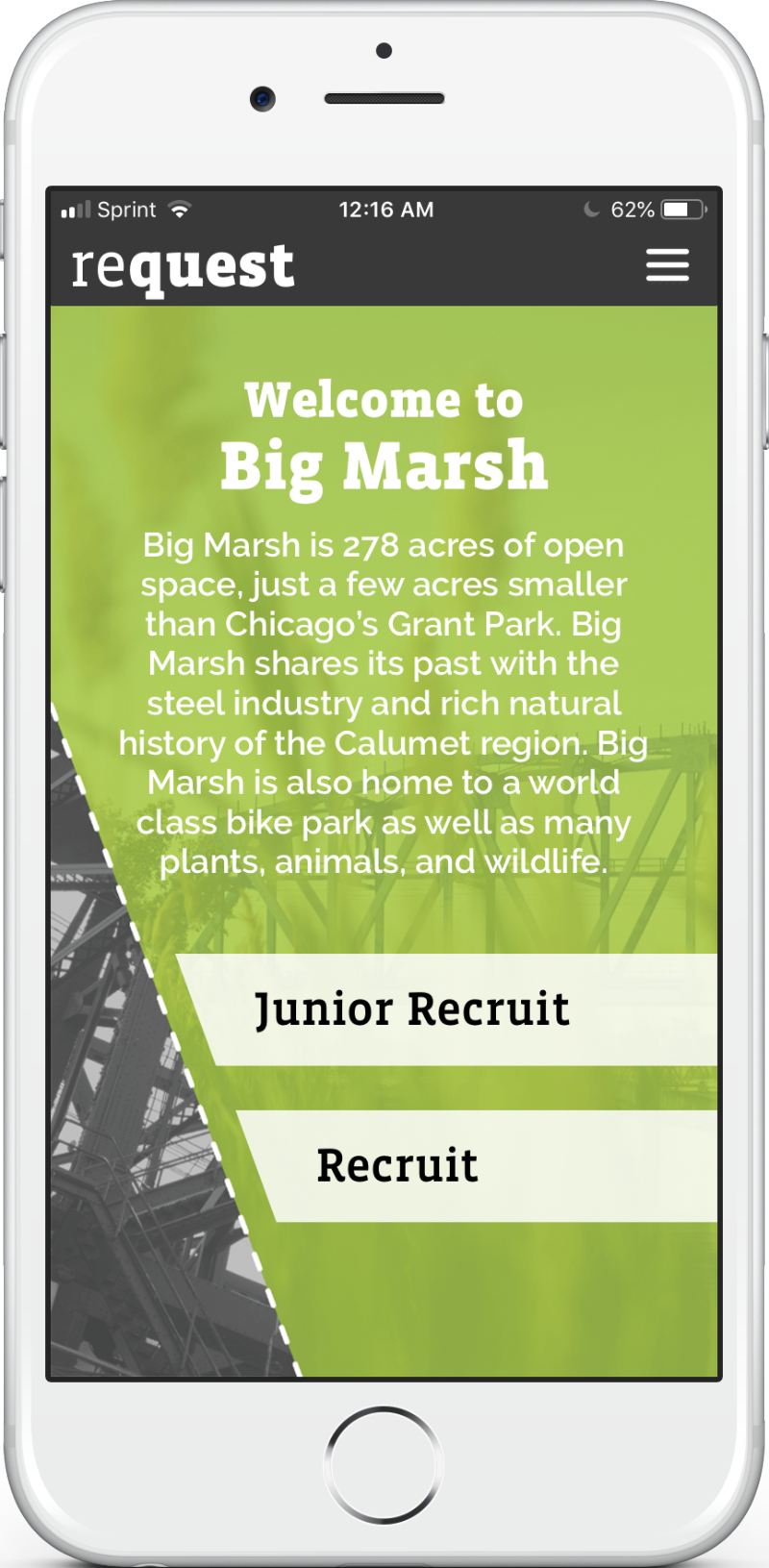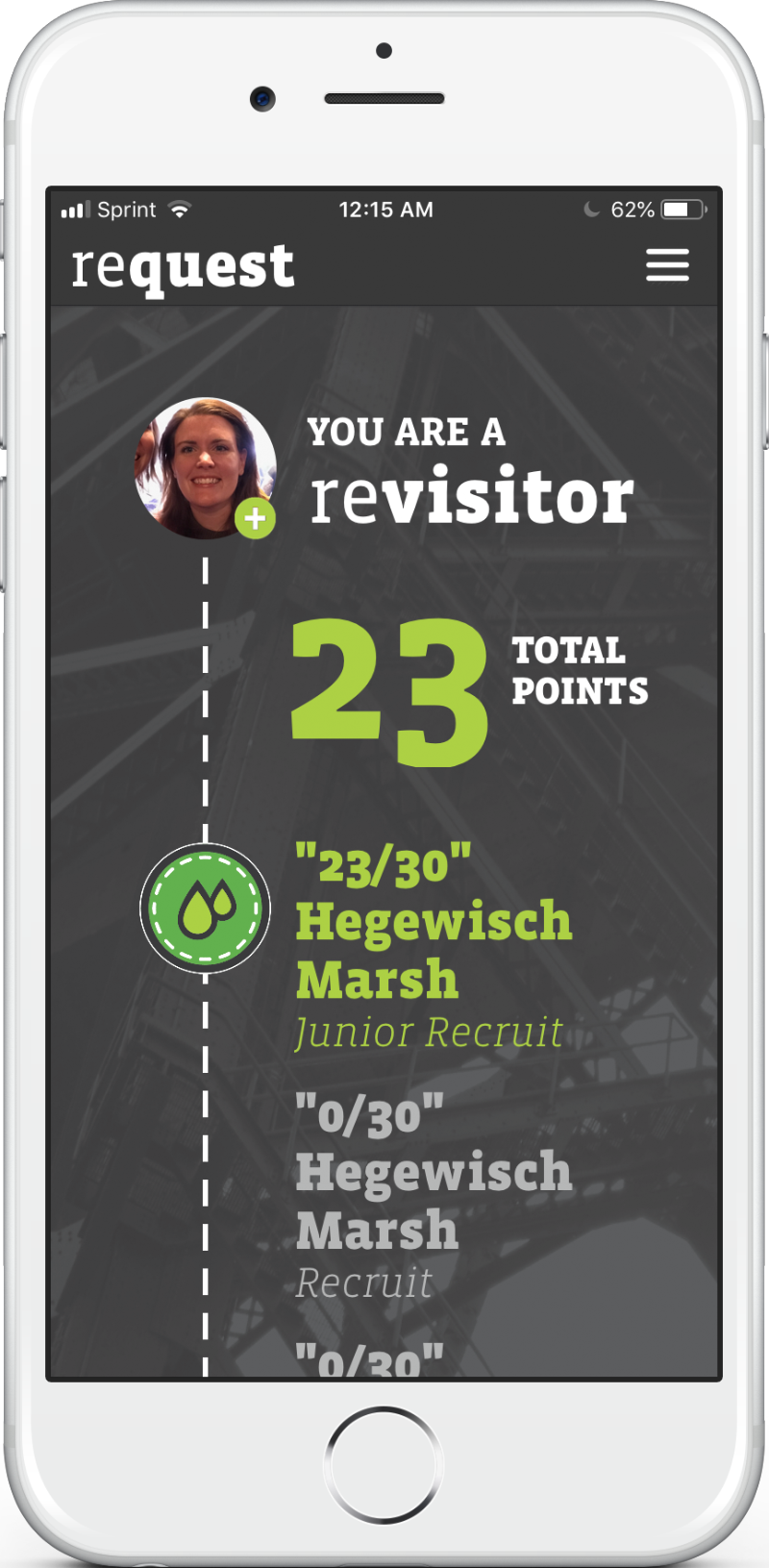 Digital and Static Campaign Advertisements